I was just sending a student a copy of the book for the Test Crushers General Lines Property and Casualty Agent course. We send the books out via Priority Mail and they usually arrive in a day or two.
Having the book for the course makes your job a lot easier. Your job, of course, is to make a passing score on the Texas Insurance Agent Licensing Exam.  My job is to make sure your exam prep course has all of the information you will need to be successful on test day.  When you have the book, you have a printed copy of all the slides you are looking at when doing your lessons. The course is presented on PowerPoint so having the slides keeps you from taking so many notes. You don't have to spend all your time writing down everything you're seeing. This allows you to just relax and enjoy the presentation – maybe touch a few ideas with a highlighter.
Anyway, when I prepare the shipping label, one of the questions that the Post Office asks is: "What is the value of the package being sent"?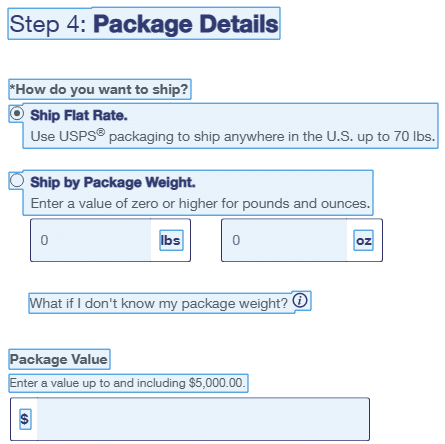 I usually just enter $20 because that's about what it costs me to print and ship a book. But, this last time, it occurred to me to really think about that question. What is the real value of the book that you receive when your package arrives? It's a lot more than $20!
When you make the decision to get your Texas General Lines Agent License, for P&C or Life and Health – or Both, you are making a decision that will change your life. I have agents calling me every single day looking to be introduced to my newly-licensed students. I promise you, there are lots and lots of insurance agents out there looking to hire you. But, only if you have your license. Not too many agents will hire you and pay you to study for the exam. In most cases, you'll have to make the first move and get licensed.
I suggest you get both your Property and Casualty License and your Life and Health License. The Texas General Lines Agent for Property and Casualty License allows you to sell insurance on things: cars, homes, boats, etc. The Texas General Lines Agent for Life and Health License allows you to sell insurance on people: life, health, dental, disability, etc. When you have both of your licenses, you are SET.
Being licensed will get you:
A strong base salary
Bonus and Commission Potential
Paid Vacations
On-going educational opportunities
And to be honest, if you are fully licensed and doing a good job, there's not much your agent won't do for you. BECAUSE THEY NEED YOU!
So, what is the true value of the book you buy and the course you take?
What is the value of a great job? What is the value of a steady income? What is the value of being a true professional?
Test Crushers Exam prep is all about helping you make the jump to being a licensed insurance professional. Our courses are designed to teach you the language of insurance so you can pass the insurance licensing exam.
Test Crushers Exam Prep – "We just explain it better"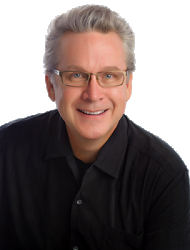 Latest posts by Tim ONeill, CPCU, CLU, AIC
(see all)