Get Your Life And Health License And Let's Go Make Some Money!
If you are looking for the one thing in the insurance business that can make you a superstar, selling life insurance is it. First, of course, you must earn your General Lines Life and Health License – that's a given. And Test Crushers will give you everything you need to get your license.
Another path to superstardom is selling Disability Income Policies, Medicare Supplement, Medicare Advantage Plans – all of which require the Life and Health License. Insurance agents dream every night about finding a team member who can sell Life and Health Insurance. Know why? Because an agent's bonus is tied to Life and Health sales. That's where you come in! If you are selling Life and Health, your agent is going to SHOW YOU THE MONEY!
With a Life and health license, you can
Protect families when they need it most. They need you to get their insurance right.
Become a trusted, knowledgeable resource and watch your referrals grow.
Choose how you want to work. In a call center. In an office. In your home.
Develop as an insurance professional, and work towards your CLU Designation.
How Can I Get My Name on a Texas Life And Health License?
In Texas, to get your Life and Health license and start making money, here's the deal:
Pre-License Education – While there is no state requirement to take a class before taking the exam, you don't really have much of a chance to pass the exam without some help. Trust me, take a class. You cannot learn this by yourself from somebody's old book from 1999.
Passing the licensing exam – When you're ready, you'll  have to make a 70 on a multiple-choice exam. 150 questions in 150 minutes. The current exam fee is only $43, so no big deal there. If you need a couple of tries to pass, it's not going to bankrupt you.
Get your fingerprints done – IYour fingerprints will be used for a background check and to verify your identity. You do this at the IdentoGo website  the code for TDI is 11G6QF. Cost is about $40.
Apply for your Life and Health License – WHEN you pass the exam, you'll need to apply for your license online at the  Sircon website. Cost is $50.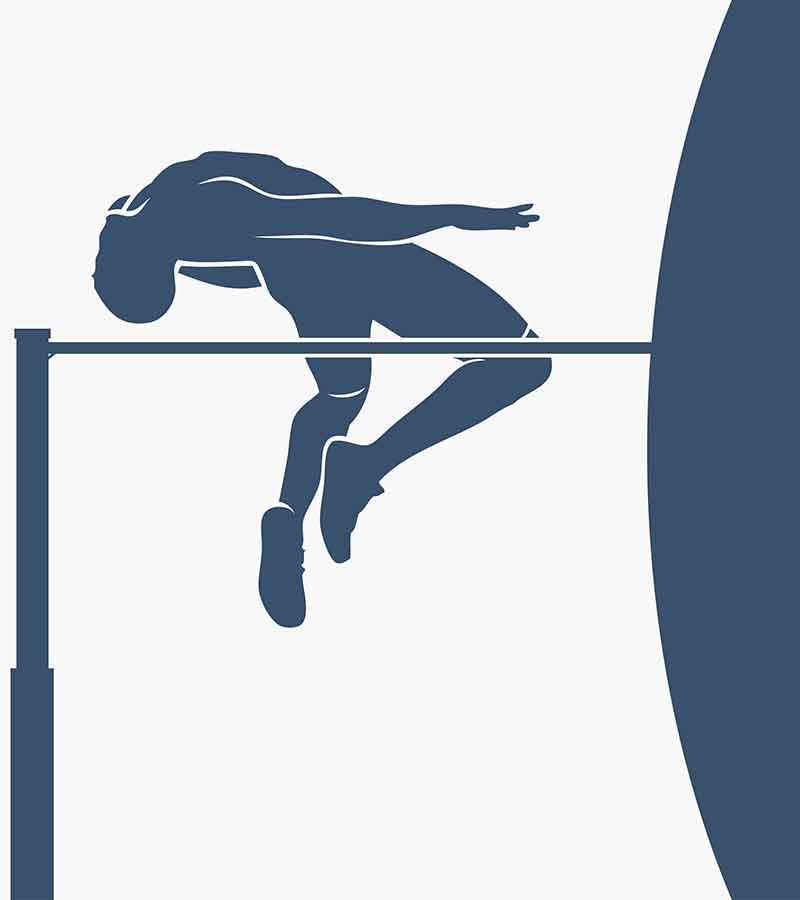 So, What's on the life and health exam?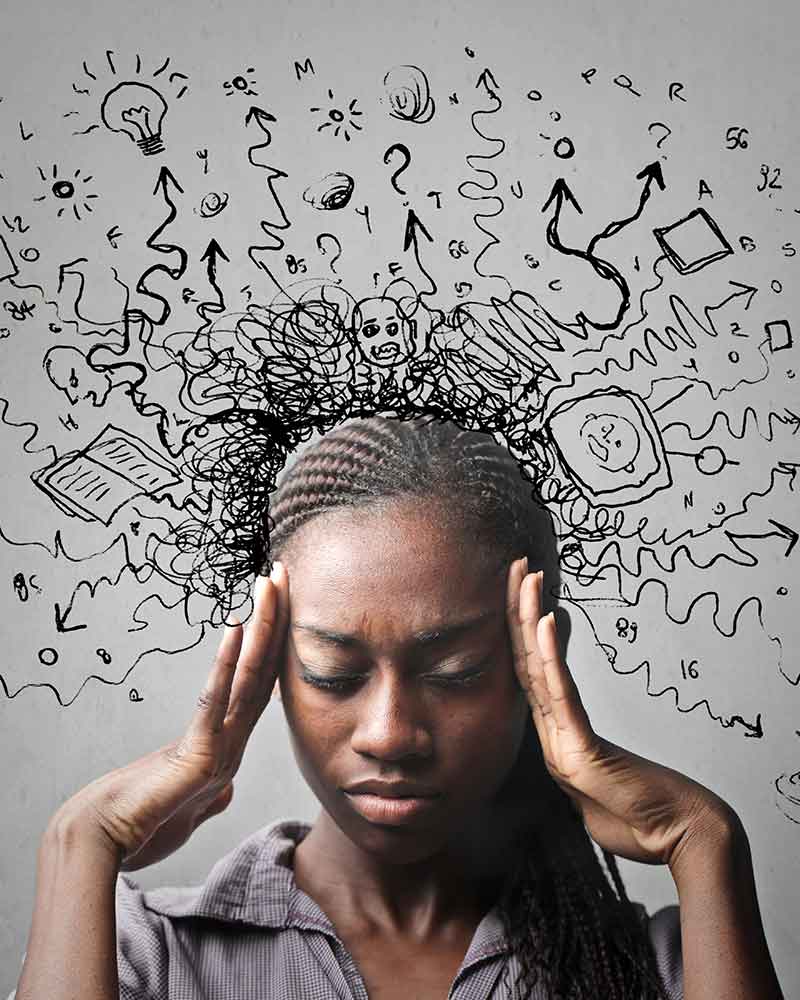 The Department of Insurance publishes a detailed outline of the topics that are covered on the exam. You can see it here.
My course is designed 100% around the state outline. We CRUSH that outline. Line by line. Topic by topic. No Mercy. Test Crushers OWNS that content outline and we have broken it wide open for you.
If you took a look at the outline in the link above , you have seen that it is FOUR PAGES LONG! There is quite a lot of information on that test. That's why we say that exam is no joke. Do not take this test lightly. Also, do not sign up with a  test prep company  that tells you they can magically transmit all that information into your brain in a few hours, or with a stack of  silly flashcards – they can't.
Test Crushers is not  "Exam Prep for slackers", not at all. This is an academic course that will treat you like an intelligent adult.  We don't play memory games and rhyming tricks. We study. We Learn. We Pass.
How else are you going to wrap your head around:
A ton of vocabulary and terminology
A ton of policy knowledge about Term Life, Whole Life, Universal Life, Annuities, Health Insurance…………….. and

A ton of regulatory and compliance topics

. 
LET'S GET TO WORK
Ace Your Life And Health Exam With Test Crushers
You can preview some of our lessons here
We believe in "try before you buy" Take a look and see if we are a good fit for you.
Test Crushers creates and provides insurance prelicensing courses for several exams, including the general lines life and health test. Here's six reasons why you should consider Test Crushers if you're considering an insurance career:
Pass the first time is great. But the fact is that not everyone will. These test are hard. So, it does no good to obsess over passing the first time. We say, Pass The Last Time!
Our students pass the life and health exam at a much higher rate than average. Plus, our Three Strikes Money Back Guarantee is the best in the business.
From development to instruction, our classes are expert-made. These are academic courses designed to teach, not cram. 
Test Crushers courses come with a practice test and knowledge quizzes. Together, they can be used to reinforced critical concepts before exam day. 
If you email us a question about the pre-licensing process, we'll give you a straight answer.
Test Crushers is your best option for both Life/Health and P&C. We offer a discount package if you sign up for both. $$$
Should I Get The General Lines Life And Health License? Or The Life Only License?
You should get the General Lines Life and Health license, no question. The Life Only License is not as well-regarded and most agents will expect you to have the General Lines Life and Health. If you do get Life Only, you will have to refer Disability Leads and Medicare Supplement Leads and Health Insurance Leads to someone else. And, if you change your mind later, you cannot just add Health to your Life License because Texas does not have a Health Only License. Instead, you would wind up having to take the General Lines Life and Health anyway.
Classes that fit your schedule and learning style
If you are comfortable learning via on-demand video, let's do it. And, our video courses are not cheap recordings of a prior class. They are custom-made video courses that take you from the fundamentals all the way up. The others out there will only confuse you and waste your time.
If you prefer to ZOOM in on a live class and participate from home in your grubbies, let's do it.
If you are from the Old School and you want to come to a traditional classroom, let's do it.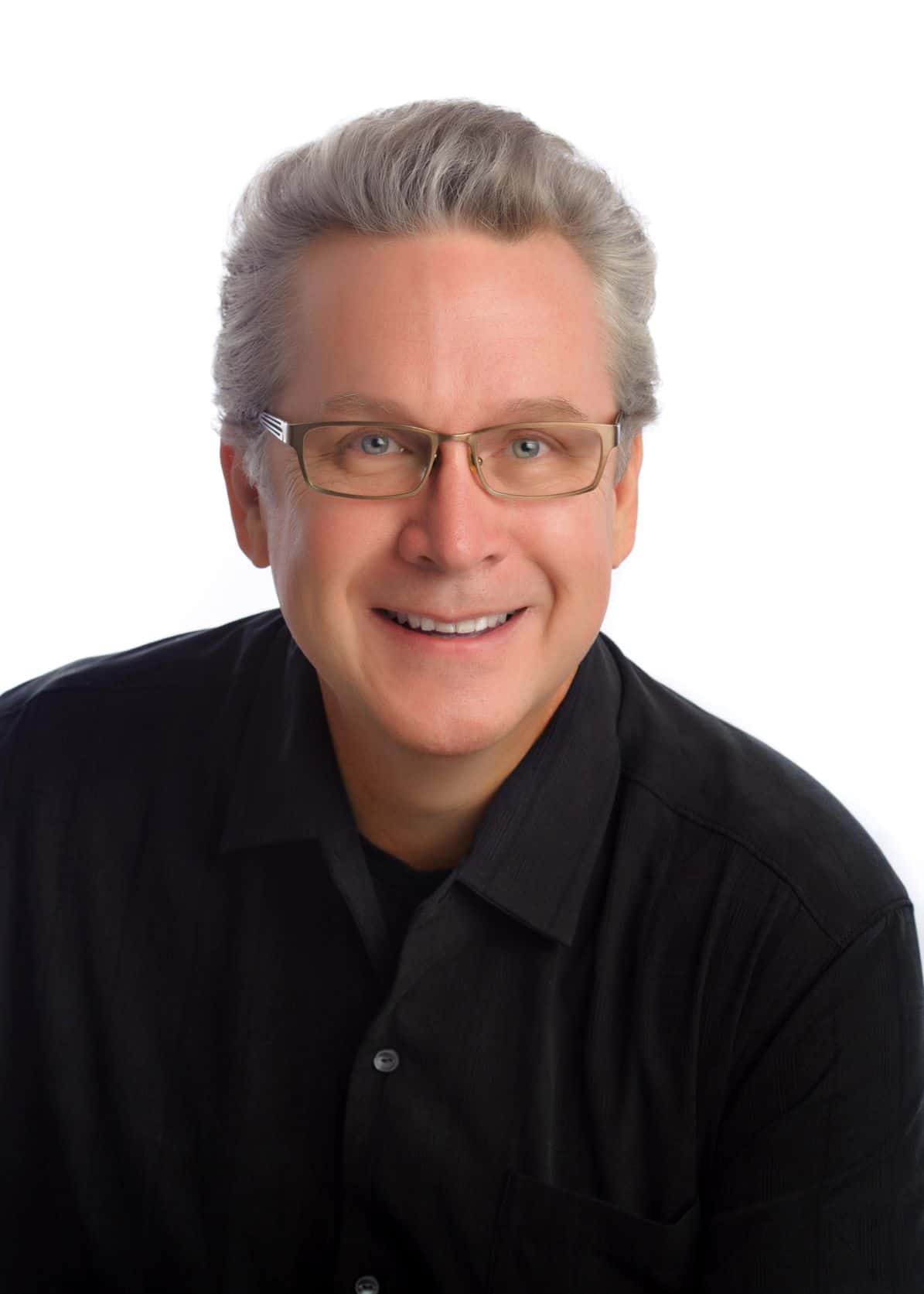 Tim ONeill, CPCU, CLU, AIC
My whole career has been preparing me to teach these classes to you. I started as an adjuster in 1992. I've been an agent since 2000. The insurance business has given me everything I have. Test Crushers is the capstone to my life's work. I've tried to make it the best it can be.