Earn your public adjuster license and help policyholders with their claims
With a public adjuster license, your role in the insurance industry is part investigator, part consumer advocate. When a claim is submitted, the policyholder may choose to work with a public adjuster rather than the adjuster that represents an insurer.
Public adjusters guide their clients through the entire claims process, from assessing property damage to finalizing a settlement with the insurance company. Along the way, the public adjuster provides expert guidance. 
If that sounds like your kind of insurance career, you'll first need to pass the Texas Public Adjuster examination. That's where Test Crushers can help. Our prelicensing classes and study materials cover every part of the Texas Public Adjuster test, so you'll have the advantage on exam day.
As a public insurance adjuster, you can
Assist with a wide variety of property claims, including home, auto and commercial.
Advocate on behalf of individual policyholders and become a trusted expert.
Work in a dynamic career that offers a lot of variety. You'll be in the field a lot.
Apply skills that you've picked up in other careers, such as construction. 
How do I get my adjuster license in texas?
Insurance adjuster licensing requirements differ a bit from state to state. In Texas, you'll need to complete several steps before you're eligible for your license. Those steps include:
Prelicensing education – Texas does not require insurance prelicensing classes before taking the exam, so this technically isn't required. However, the public adjuster test is designed to be difficult, so prelicensing courses are highly recommended.
Passing the licensing exam – You'll need to schedule your adjuster exam online or over the phone, and do it at least one day in advance. To pass, you'll need a 70 or higher, just like in school. If necessary, you can attempt the test multiple times.
Provide fingerprints – You will need to submit your fingerprints. These will be used to complete a background check. We show you the steps.
Apply for your Texas Public Adjuster license – Texas uses SIRCON to process insurance license applications. You'll need to apply through this portal to receive your license.
Set aside time for continuing education – The insurance industry is constantly changing, and so Texas requires insurance adjuster to complete 24 hours of continuing education every two years to remain current.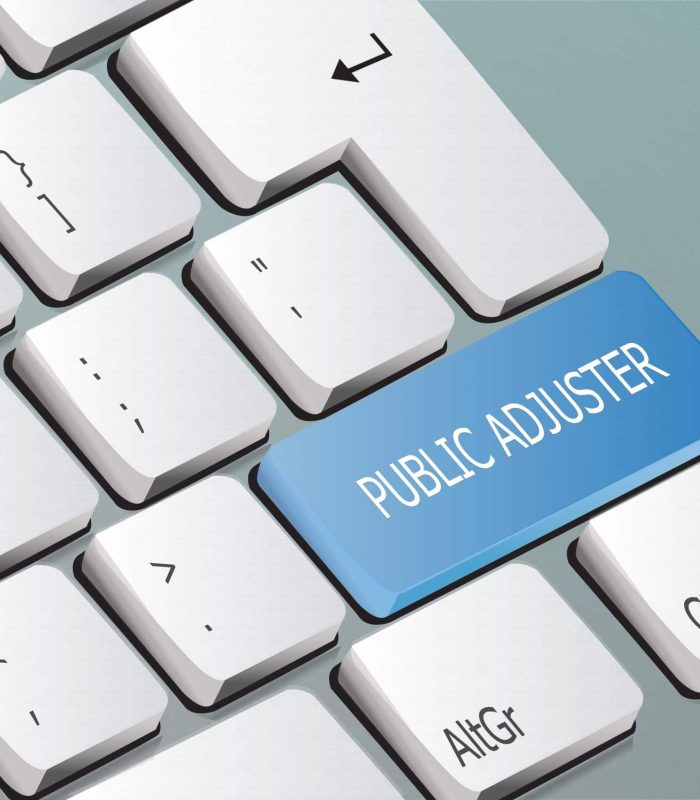 what do i need to know for the texas Public Adjuster exam?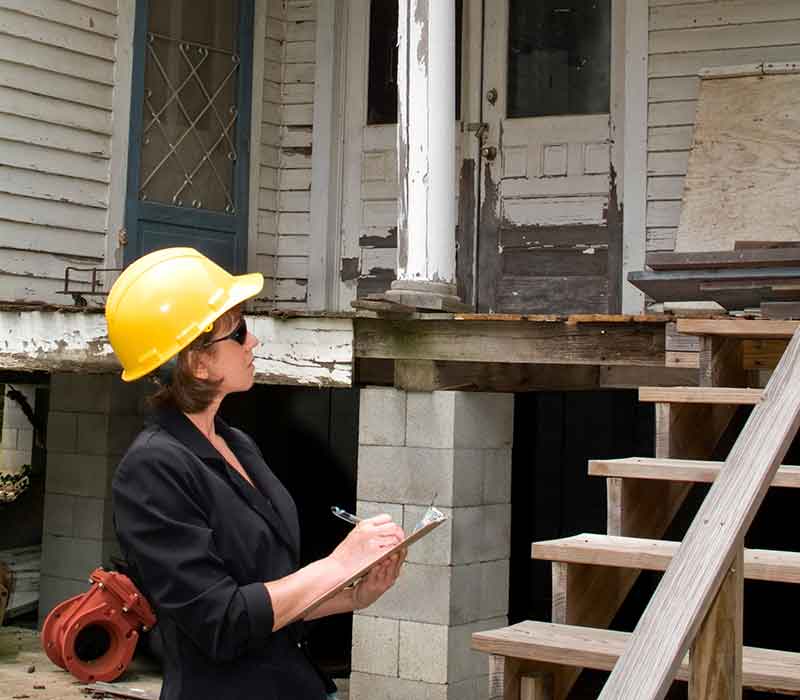 The Texas Public Adjuster test consists of 100 multiple-choice questions and you'll have 2 hours to complete it. The exam is far from impossible, but it is designed to thoroughly test your knowledge of the industry, so studying is a must. Prepare to see the following on the exam:
Policy product knowledge – Adjusters are expected to know how to understand and communicate the details of various insurance policies. This includes fire, home, auto, commercial and inland marine insurance policies.  
Insurance terms and knowledge – Working in insurance means you'll need to understand a glossary of industry-specific terms. In addition, public adjusters must be familiar with policy provisions like declarations, exclusions and conditions.
Texas-specific regulations – Every state applies its own regulatory language to the insurance industry, and Texas is no different. The Texas Public Adjuster exam has a small section that will test your knowledge of these rules and statutes. 
The Texas Public Adjuster test is fact-heavy, but it isn't difficult if you know the facts. The state-wide first-time pass rate is 55 percent, but your chances will be much higher if you study the material thoroughly before attempting the exam. 
Why do policyholders work with public adjusters?
When a claim is submitted, policyholders may choose to work with the insurer's adjuster or with a Public Adjuster. Many choose the public adjuster, and here's why:
Many people feel overwhelmed in the wake of a claim and need someone they can rely on to handle the process. Because public adjusters represent individual policy holders, they are a natural first choice for the job.
Even if an individual is confident in his own ability to settle a claim, the process still requires a lot of time. Public adjusters can push through this process and give precious time back to their clients.
some claims are too complex
Some claims are too extensive for a non-expert. Hiring a public adjuster ensures that everything is accounted for, no matter how complex the claim is.
What is the difference between a public adjuster, A Staff Adjuster and an Independent adjuster?
There are a few types of insurance adjusters in the industry, but their jobs are generally the same. The major difference is who each adjuster represents. Public Adjusters represent individual policy hoders, while Staff Adjusters and Independent Adjusters  both represent the insurance carrier. And, a Public Adjuster is paid for his services by the policy holder who engages his services.
prepare for the adjuster exam with test crushers
Test Crushers specializes in insurance prelicensing education, including adjuster courses. Our classes are designed to maximize your chances at launching your insurance career. That's one reason to pick Test Crushers. Here's six more:
Test Crushers students pass the exam at a Much Higher rate than the state-wide average of 55%.
The exam includes quite a bit of regulatory and compliance content. Our classes will prepare you for this section of the test.
Our classes are organized and delivered as academic courses. You'll learn everything from the foundation up.
When you're ready to take your insurance career to the next level, Test Crushers can help. We also develop classes for General Lines Life and Health, and Property & Casualty Agent licenses. 
practice quizzes and test
There's a lot of knowledge to retain for the test, so make sure you're retaining it with our practice quizzes and tests, which are included with the course.
With what you'll learn in the Test Crushers Public Adjuster course, you'll be well on your way to passing the General Lines Property and Casualty Agent exam. All Lines Adjuster, too.
Pick a class that fits into your schedule
Access course material online through the Test Crushers website. Study when you want and at your own pace. Supplemental study material is included with the class.
Test Crushers regularly hosts live webinars that are scheduled for morning, afternoon or night learners. Pick the one that works for you and study with a bit of guidance.
TICKETING POWERED BY EVENTBRITE
Our in-person classes are held over two days and for a total of 12 hours. You'll have an industry expert in the room to answer questions and to direct your study.
TICKETING POWERED BY EVENTBRITE
crush the exam and adjust your career
Millions of people rely on the insurance industry to ensure their homes, vehicles and businesses are protected from ruin. That's a significant societal good that you'll be a part of once you join the industry. Your adjuster license is your key to the industry, and affords you many opportunities to grow your career further. The tricky part is getting your adjuster license, but with Test Crushers, it's a lot let less tricky.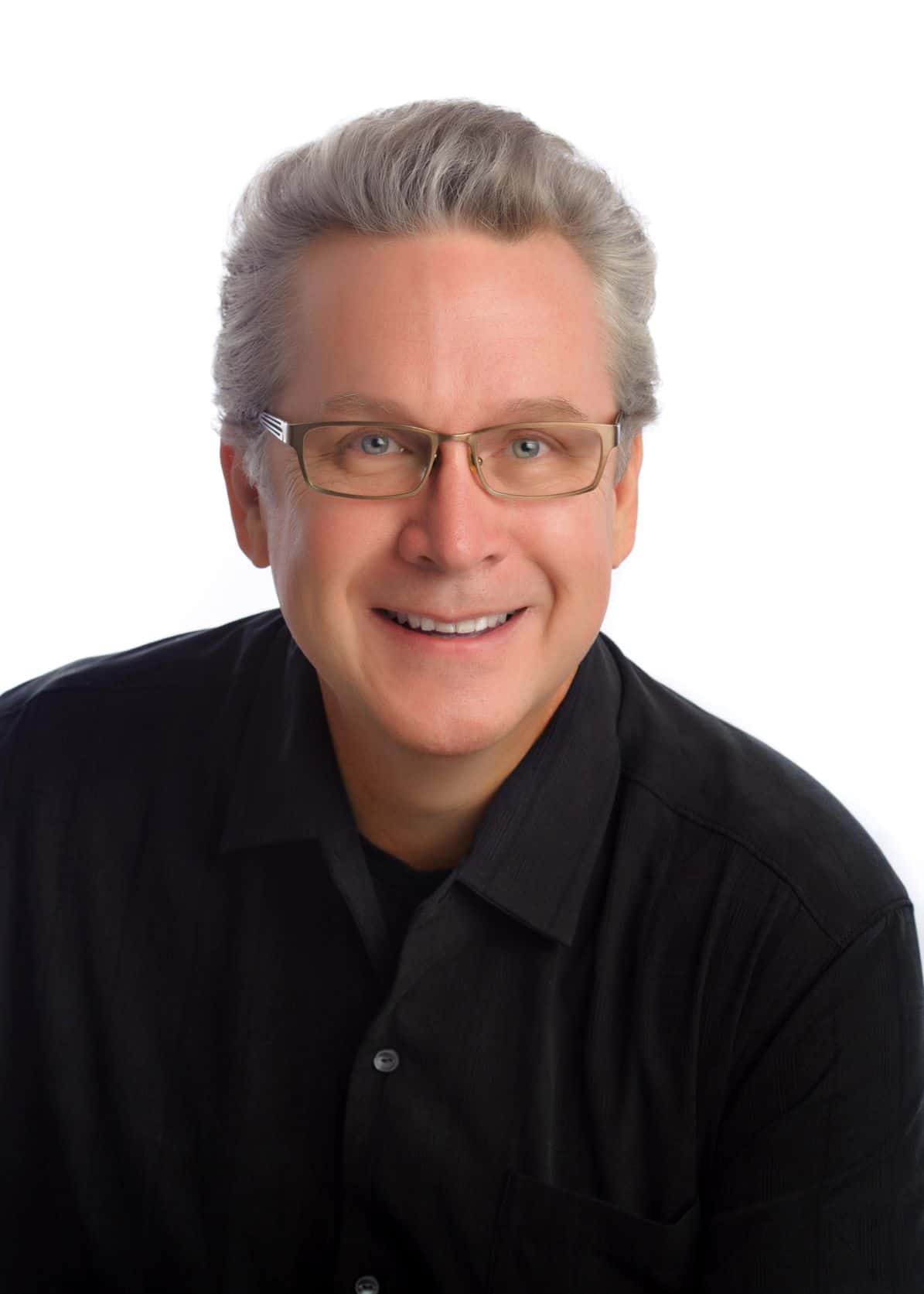 Tim ONeill, CPCU, CLU, AIC
I have studied my whole career to learn how to do a course like this one. Back in the 90's, when I was a claims adjuster, I did a lot of storm duty. Hail, hurricanes, floods, you name it. In the evenings, I took all of the insurance classes I could find. I achieved the signature academic credentials in our industry: CPCU, CLU and AIC. I wanted those credentials because they mean something in our industry. I did not know back then that someday I would be teaching a course like this one. But now I am glad I spent all those years learning the academic side of the business, because it is what allows me to present this course to you in a way that will make sense. I have been an agent since 2000. (TDI LICENSE #720028). I teach this class AS an agent, FOR agents. My teachers and mentors taught me, and now I am passing that knowledge on to you.