Tim ONeill, CPCU CLU AIC
I've been engaged in the insurance business for over 30 years. I began my career as an adjuster, working Homeowners claims for about 8 years, with about 1000 days of storm duty chasing hurricanes, floods, hailstorms, you name it. In 2000 I transitioned to an agency role and have been there ever since.
At this stage of my career, I truly enjoy teaching pre-licensing courses to new students on their way into the insurance business. My courses are designed to explain the material first –  so that you understand what we're talking about. Passing the test will come as a natural result of understanding the material. There are other places you can go where they will hand you a stack of flashcards, and that's it. Not here. Here you will be taught by an instructor who has earned the three highest awards in the insurance industry: the CPCU, the CLU, and the AIC – go ahead and google them if you'd like. With 30 years of experience and the academic background to back it up, you will be more than satisfied with my classes.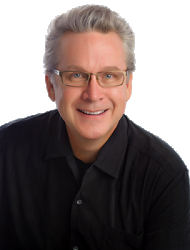 Latest posts by Tim ONeill, CPCU, CLU, AIC
(see all)