Let's Get Your Insurance Career Going By Putting Your Name On A Texas All Lines Adjuster License
Getting your Texas All Lines Adjuster license is the key to making your way in the Claims business. With your Texas All Lines Adjuster license, you'll be licensed to handle claims for: Homeowners Insurance, Auto Insurance, Motorcycle Insurance, Boat and RV Insurance, Commercial Insurance, Workers Comp and much more! You can also work out-of-state through a reciprocity agreement that most states have with Texas.
The All Lines Adjuster License Exam is no joke. Smart people fail the test all the time. Click here to see some recent statewide pass rates – it's not pretty.  My students pass the All Lines Adjuster license exam at a much higher rate than the statewide pass rate of 50%. We have a simple rule for anyone who doesn't pass the first time: Keep Working At It Until You Pass. Never give up. Never quit. Period. You can do this, I know you can! We don't charge for repeating the class, so you can always come back if it doesn't all click for you the first time around. I also have my "Three Strikes Money Back Guarantee." If you fail the test three times, I will give you your money back – subject to conditions of course. All I want is for you to pass and be successful and I will do everything I can to help you get there. Promise.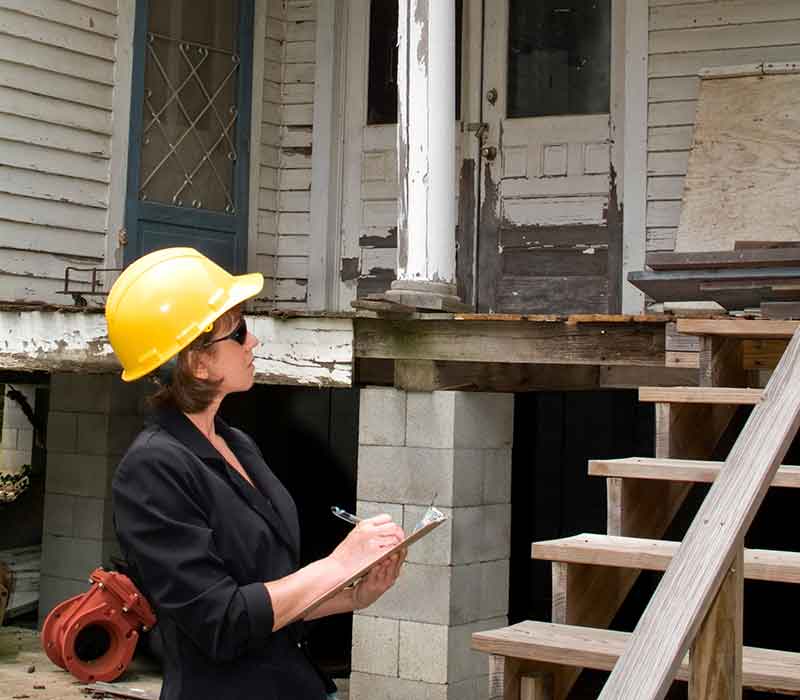 With Your Name On An All Lines Adjuster License, You Can
Stop looking for a job. Jobs will be looking for you! So many adjusting firms are hiring it isn't even funny
Join a good and noble profession that has been a vital part of the American economy since the earliest days.
Control your future. There is nothing stopping you from having your own adjusting firm, if that is what you want someday.
Be a lifetime learner. You will never ever learn everything there is to know about the insurance industry. Your professional education will delight and amaze you all throughout your career. You can work toward earning your CPCU designation.
How Do I Get My Name On An All Lines Adjuster License In Texas?
In Texas, to get your All Lines Adjuster License and start making money, here's the deal:
Pre-License Education – While there is no state requirement to take a class before taking the exam, you don't really have much of a chance to pass the exam without some help. Trust me, take a class. You cannot learn this by yourself from somebody's old book from 1999.
Passing the licensing exam – When you're ready, you'll have to make a 70 on a multiple choice exam. 150 questions in 150 minutes. The current exam fee is only $43, so no big deal there. If you need a couple of tries to pass, it's not going to bankrupt you.
Get your fingerprints done – Your fingerprints will be used for a background check and to verify your identity. You do this at the IdentoGo website the code for TDI is 11G6QF. Cost is about $40
Apply for your All Lines Adjuster License – WHEN you pass the exam, you'll need to apply for your license online at the Sircon website. Cost is $50.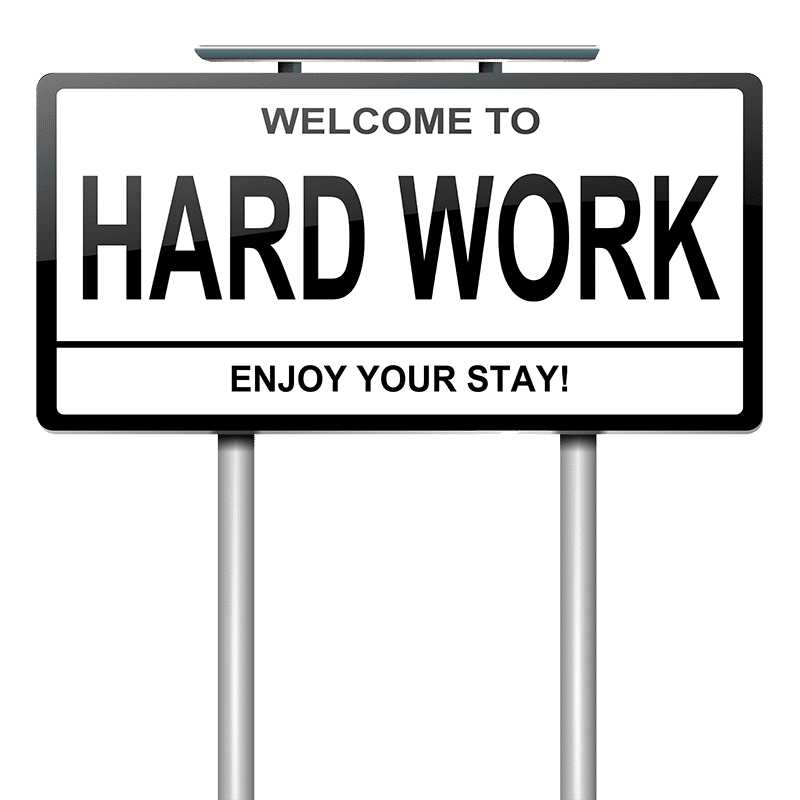 So….. What's On The All Lines Adjuster Exam?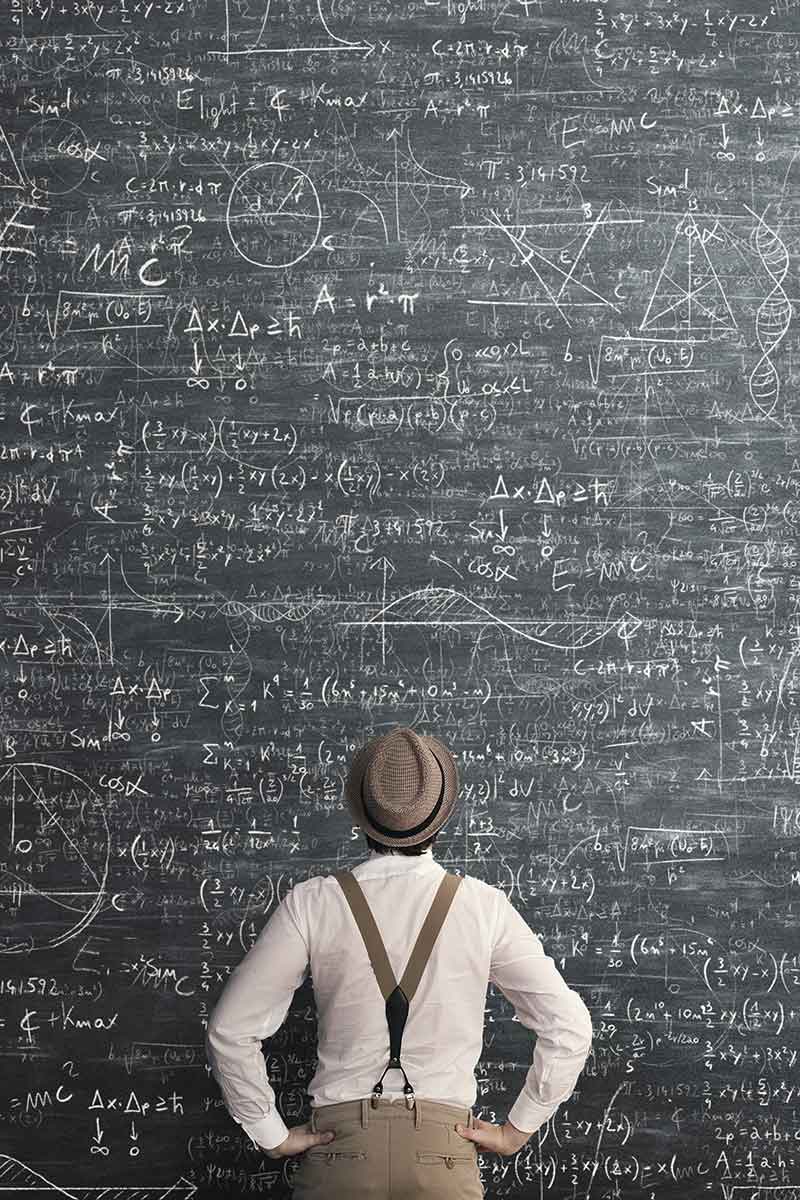 The Department of Insurance publishes a detailed outline of the topics that are covered on the exam. You can see it here.
My course is designed 100% around the state outline. We CRUSH that outline. Line by line. Topic by topic. No Mercy. Test Crushers OWNS that content outline and we have broken it wide open for you.
If you took a look at the Course Content Outline, you have seen that it is THREE PAGES LONG! There is quite a lot of information on that test.  That's why we say that exam is no joke. Do not take this test lightly. Also, do not sign up with a test prep company that tells you they can magically transmit all that information into your brain in a few hours, or with a stack of silly flashcards – they can't.
Test Crushers is not a cram course, not at all. This is an academic course that will treat you like an intelligent adult.  We don't play memory games and rhyming tricks.  There are no cartoons. There are no flashcards. We study. We Learn. We Pass. Our courses are interesting, that's why they work. You won't hate having to study – you will look forward to each new lesson.
How else are you going to wrap your head around:
A ton of vocabulary and terminology
A ton of policy knowledge about Homeowners, Auto, Commercial, Workers Comp…………….. and
A ton of regulatory and compliance topics
Pass The All Lines Adjuster Exam With Test Crushers Classes
Way too much emphasis is placed on passing the first time. Don't obsess over it. I hope you do pass the first time, but if you don't, you're just going to keep trying until you do pass. Pass the LAST time!
Our classes are built with an academic focus. You'll learn everything you need to pass the exam. But our course is also going to benefit you long after test day. This not a throw-way cram course.
You Know Who Created This Course
My name is on this course and I stand behind every word of it. 30 years in the insurance business has brought me to this time in my career when I want to pass along what I have learned to you through these courses.
With knowledge quizzes and a practice exam at the end of the course, you'll be ready for test day.
Adjusting Claims is just the beginning
You can go on to be a Claims Manager, Property and Casualty Consultant – the road is open.
Our All Lines Adjuster Course is detailed and in depth enough to also allow you to pass General Lines Property and Casualty Agent Exam. This is a great 2 for 1 deal.
Study your own way with test crushers
If you are from the Old School and you want to come to a traditional classroom, let's do it.
If you prefer to ZOOM in on a live class and participate from home in your grubbies, let's do it.
If you are comfortable learning via on-demand video, let's do it. And, our video courses are not cheap recordings of a prior class. They are custom-made video courses that take you from the fundamentals all the way up. The others out there will only confuse you and waste your time.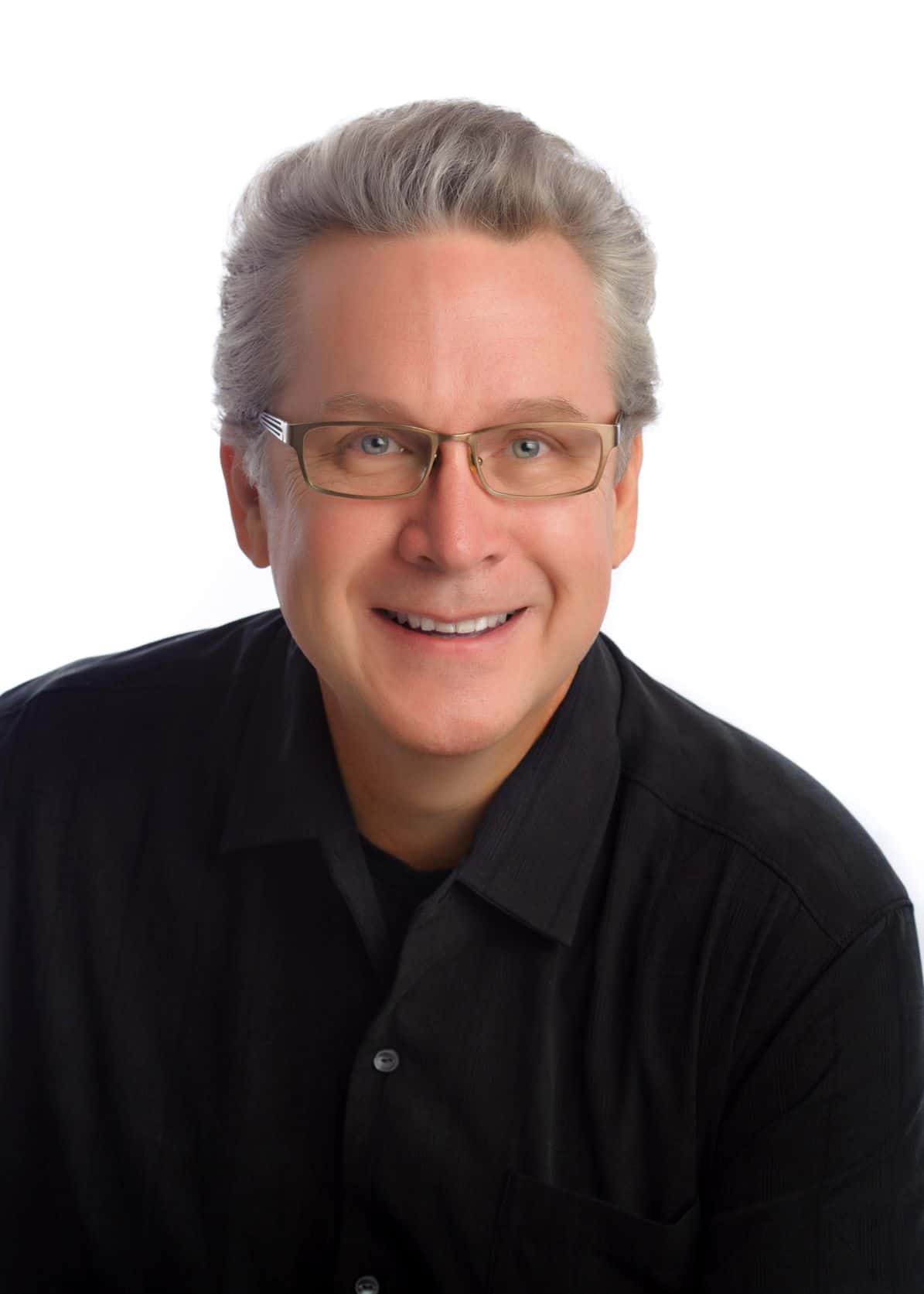 Tim ONeill, CPCU, CLU, AIC
I have studied my whole career to learn how to do a course like this one. Back in the 90's, when I was a claims adjuster, I did a lot of storm duty. Hail, hurricanes, floods, you name it. In the evenings, I took all of the insurance classes I could find. I achieved the signature academic credentials in our industry: CPCU, CLU and AIC. I wanted those credentials because they mean something in our industry. I did not know back then that someday I would be teaching a course like this one. But now I am glad I spent all those years learning the academic side of the business, because it is what allows me to present this course to you in a way that will make sense. I have been an agent since 2000. (TDI LICENSE #720028). I teach this class AS an agent, FOR agents. My teachers and mentors taught me, and now I am passing that knowledge on to you.