You Are Going To
Crush Your Insurance Licensing Exam.
We Guarantee it!
Getting your General Lines Property and Casualty License or Your General Lines Life and Health License (OR BOTH) is a great idea and the time has never been better. Agents everywhere are looking for new team members. If your focus is more on the Claims Adjusting side of the business, you are at the right place to study for your All Lines Adjuster License or your Public Adjuster License. Demand for adjusters has never been higher. You can get started in the insurance business for less than $299, so don't think it's going to cost you a fortune. We have the lowest cost program and we offer payment plans, too.
Getting An Insurance License in Texas Is Going to Change Your Life
No insurance office can operate for 5 minutes without licensed team members. Agents are 100% dependent on having a fully licensed staff. Transacting insurance without a license is a MAJOR NO-NO, so they can't just hire anyone who walks in the door. So, holding a Texas General Lines Property and Casualty plus a Texas General Lines Life and Health License is going to make you someone they need to talk to.
When your name is on a license, you will never have to look for a job again, because a job will always be looking for you! That's the difference. If you don't have a license to do anything, you are just a general employee looking for a spot somewhere. But as a Licensed Insurance Professional, you will have a secure job and you will always be paid fairly. Having a license means you have to be paid what you're worth!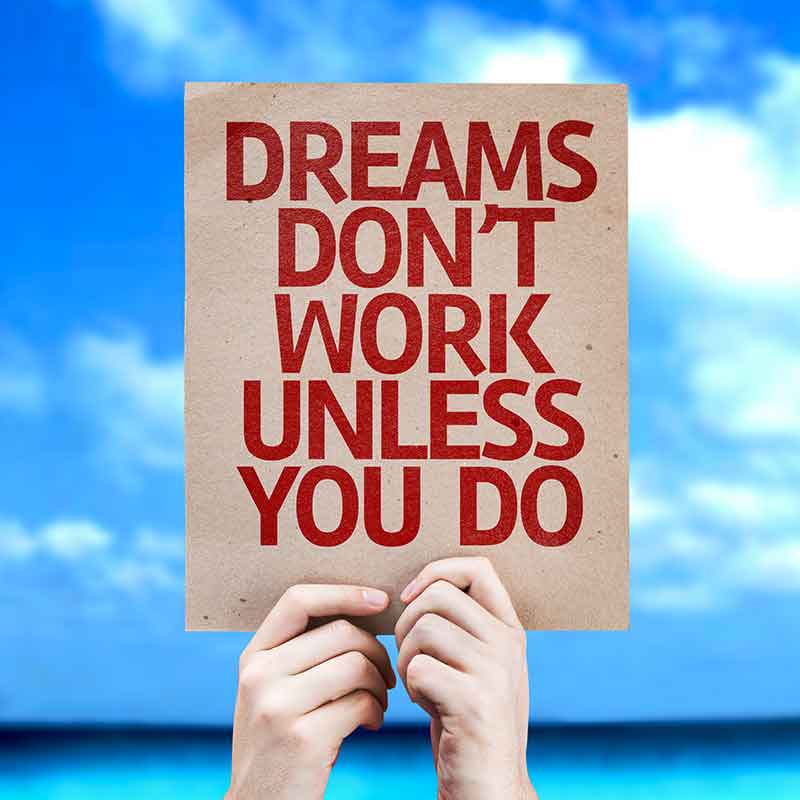 Texas Insurance License Exam Prep Courses:
Coming soon: Workers Comp, MGA and Surplus Lines courses Check Back
Question: Can the average person pass these tests without studying?
Answer: No, there is no way. There is no elevator to success, You have to take the stairs.
I will set you up on a path for success in passing your exam. And I back it up with my "Three Strikes Money Back Guarantee"
I've been an insurance guy for 30 years now.  And creating these courses for you has been an absolute joy! I want everyone to pass the exams, not just the super-smart people. My courses are designed so that EVERYONE can pass, if they put in the work. Test Crushers is not a cram course, it's the Real Deal.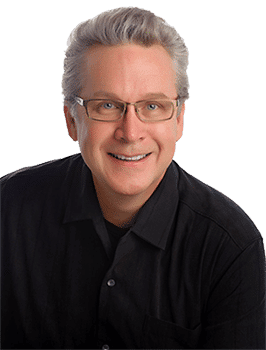 Tim ONeill, CPCU, CLU, AIC
Why choose Our Texas Insurance
Pre-Licensing Course For your
Insurance Exam Prep?
All you need to take advantage of the opportunity that you have in front of you is:
Solid insurance training and education to become an insurance professional
Exam Prep to pass the test
The strength to set a goal and achieve it. Whether you pass the first time or not
We can give you:
Insurance training and exam prep in-person in a small class setting
Insurance training and exam prep via a live Zoom Webinar
Insurance training and exam prep on the Test Crushers #1 Video on Demand platform
We also do private insurance training and exam prep classes for large groups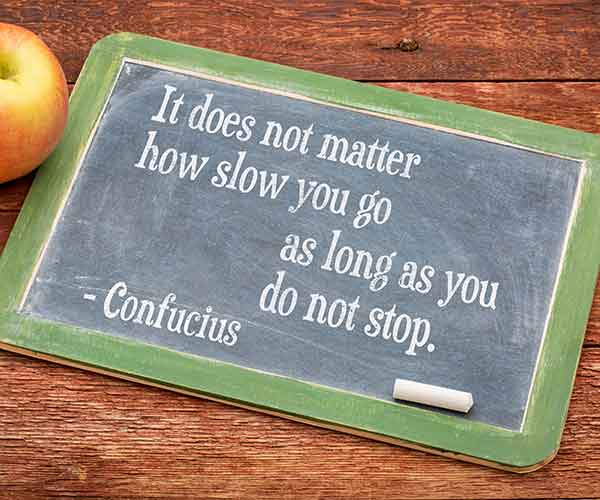 Our Classes are made to fit your schedule
If you are from the Old School and you want to come to a traditional classroom, let's do it.
If you prefer to ZOOM in on a live class and participate from home in your grubbies, let's do it.
Self-Study
Videos on Demand
If you are comfortable learning via on-demand video, let's do it. And, our video courses are not cheap recordings of a prior class. They are custom-made video courses that take you from the fundamentals all the way up. The others out there will only confuse you and waste your time.