Insurance Continuing Education
Test Crushers is your best option for on-site Insurance Continuing Education. Tim ONeill, CPCU, CLU, AIC is the instructor. Tim is based in Houston and is available for engagements anywhere in Texas.
If you are planning a CE day and need an instructor, you have found the right place. Test Crushers CE has a large and growing catalog of P&C and Life/Health classes to choose from. Of courses we can also present the 3 required hours of Ethics.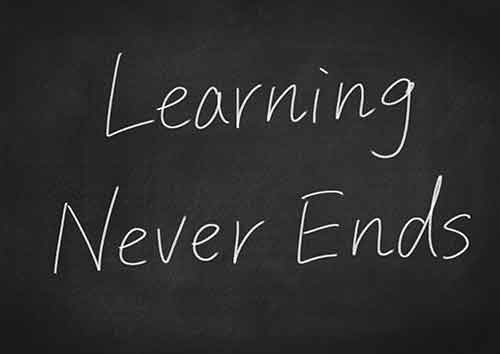 The base rate is $150 per credit-hour, plus the cost of reporting the hours to Sircon. Minimum is 4 hours, maximum is 6 hours. No per-student charges, you can have as many people in the room as you want. (Our cost to update student transcripts is $1 per credit – paid to Sircon)
Please give us a call at 713-588-6503 or email to tim@testcrushers.com for more information.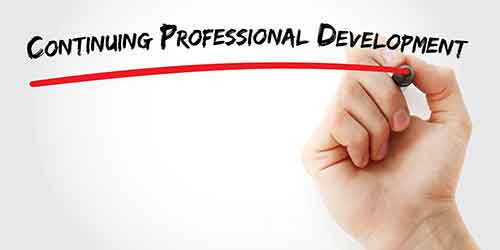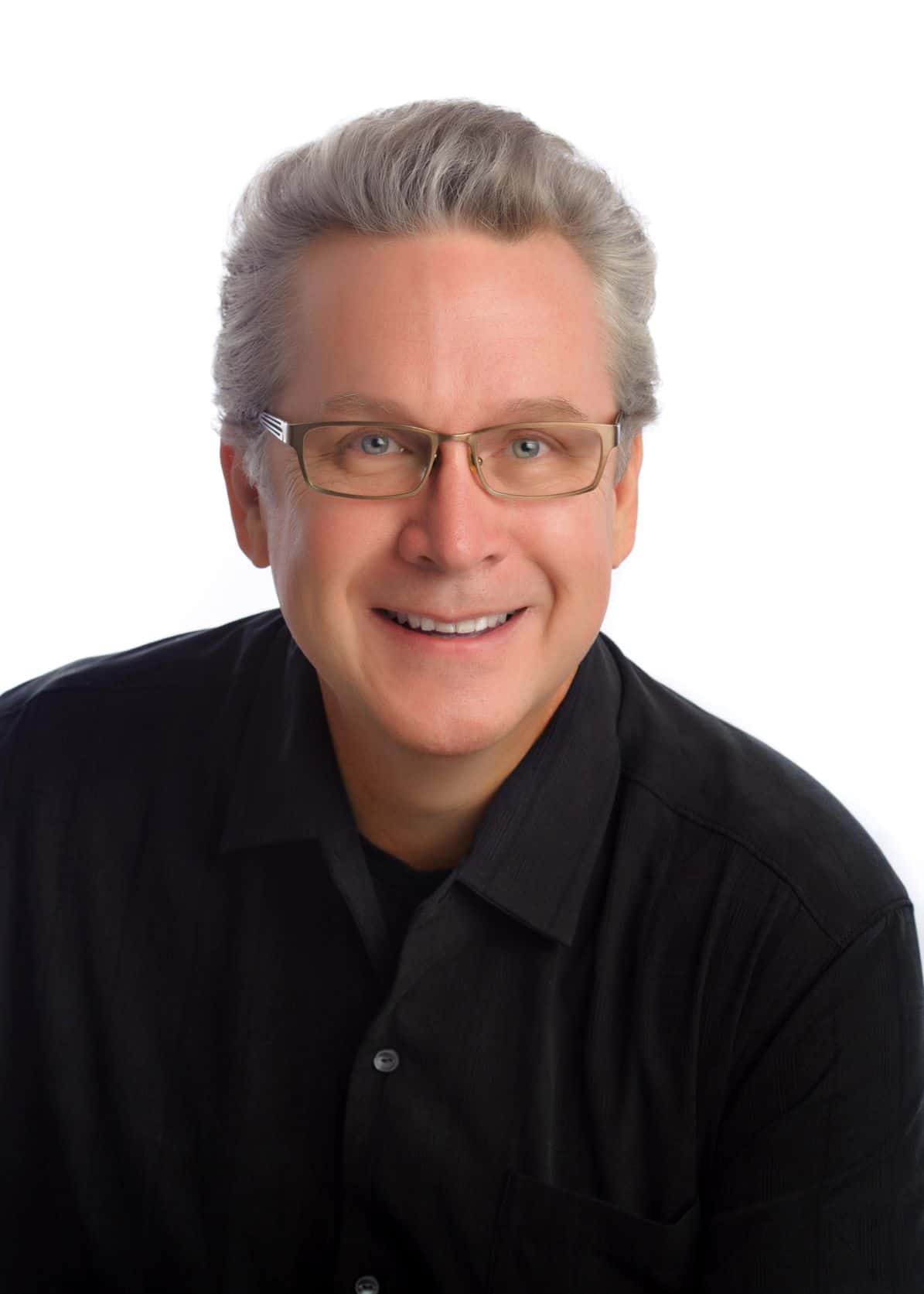 Tim ONeill, CPCU, CLU, AIC
I have studied my whole career to learn how to do a course like this one. Back in the 90's, when I was a claims adjuster, I did a lot of storm duty. Hail, hurricanes, floods, you name it. In the evenings, I took all of the insurance classes I could find. I achieved the signature academic credentials in our industry: CPCU, CLU and AIC. I wanted those credentials because they mean something in our industry. I did not know back then that someday I would be teaching a course like this one. But now I am glad I spent all those years learning the academic side of the business, because it is what allows me to present this course to you in a way that will make sense. I have been an agent since 2000. (TDI LICENSE #720028). I teach this class AS an agent, FOR agents. My teachers and mentors taught me, and now I am passing that knowledge on to you.